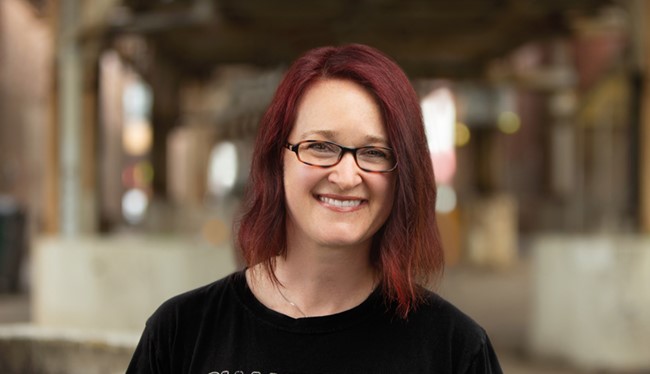 Welcome!
The stories behind the stories.
THE COLOR OF TRAUMA
I started this book as a camp NaNoWriMo (National Novel Writing Month) in 2017. It wasn't my only project, and I didn't work on it constantly, but it's still been a long journey. It won the 2019 Soon to be Famous Illinois Author Manuscript Project, a contest judged by librarians. After that, I revised it. Twice. Then the revised version won the 2020 Soon to be Famous Illinois Author Project (a contest for self-published works) also judged by librarians. By the time I won, I was already revising again, this time with a professional editor.
I finally indie published this book August 30, 2021.
THE COLOR OF BETRAYAL
For my second book, I wanted to start moving the series into more paranormal territories. The series is linked by Chicago and psychic supernatural stuff, but the protagonists and circumstances will be different for each book. Betrayal is about spies and how far someone might go for atonement.
Kiera and Dean from The Color of Trauma have secondary roles in this one, and they were very fun to revisit. Kiera is one of my favorite people in the world, even if she is fictional.
Published October 31, 2022
THE COLOR OF SHAME
Third book in the series, completing a trilogy! This is linked to The Color of Betrayal through Sara. Sara has escaped The Agency. Or has she? Because when Beckett Convery discovers that she's immune to memory magic, he wants to study her gift to learn the trick, and he's got the connections to make it happen.
I had some fun bringing Kiera, Jolene, and Cass into this story.
Published November 14, 2023
Up Next:
THE COLOR OF RAGE- 2024