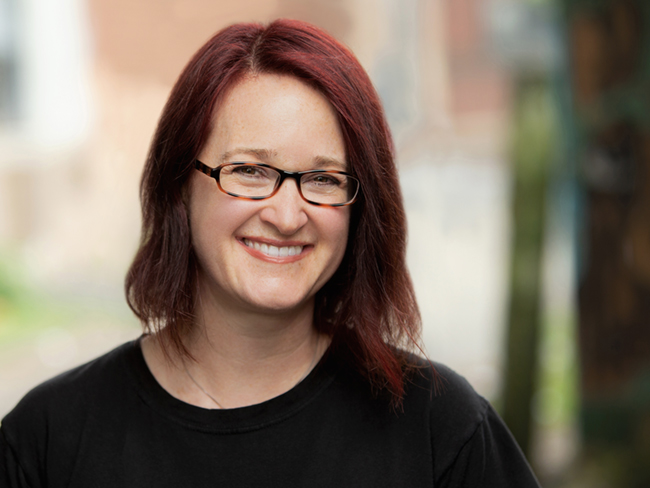 Welcome!
Please join me in my publication and the writing madness!
THE COLOR OF TRAUMA
Status: The Color of Trauma is released and available for purchase in both print (hardcover and paperback) and ebook.
Amazon | Kobo | Barnes and Noble
I started this book as a camp NaNoWriMo (National Novel Writing Month) in 2017. It wasn't my only project, and I didn't work on it constantly, but it's still been a long journey. It won the 2019 Soon to be Famous Illinois Author Manuscript Project, a contest judged by librarians. After that, I revised it. Twice. Then the revised version won the 2020 Soon to be Famous Illinois Author Project (a contest for self-published works) also judged by librarians. By the time I won, I was already revising again, this time with a professional editor.
Since then, it's been through two editing passes, a line edit, copy edit, interior design, cover design, and proofreading. Whew! Bringing a book to market is a LOT of work, but it's so gratifying to know that this project that has taken up so much of my time has finally come to fruition.
The relief and exhilaration are wonderful. Of course, now I have to market it . . .
Son of a bitch.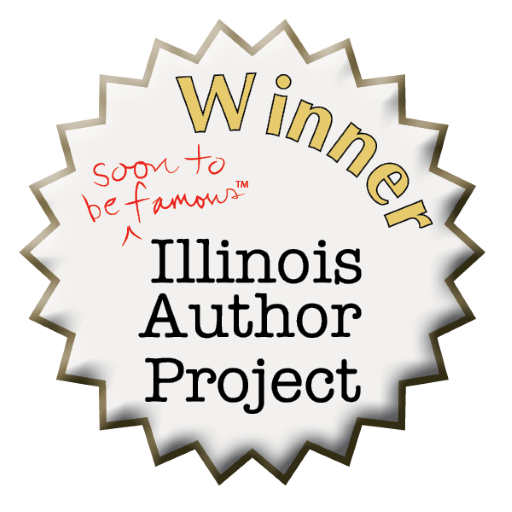 Up Next:
THE COLOR OF BETRAYAL
Tentatively scheduled to launch October 31, 2022.