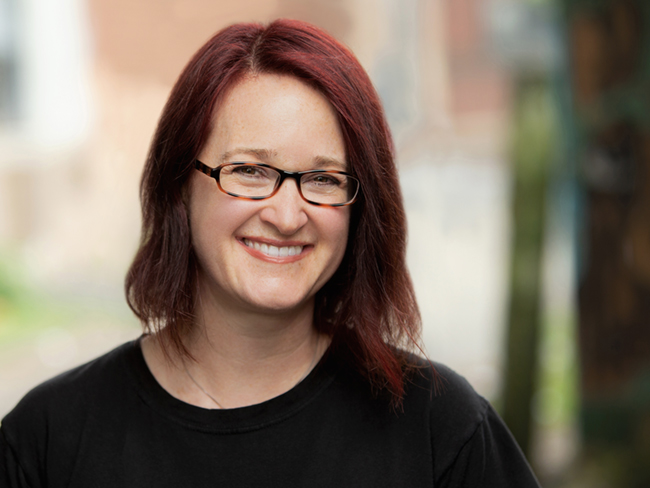 Welcome!
Please join me in my journey to publication and the writing madness!
My projects:
The Color of Trauma
Kiera Brayleigh is a professional memory reader. Experiencing people's traumatic memories—burns, rapes, tortures—makes normality impossible, but she's hoping for functional. Or maybe normal adjacent.
Dean Matthson, a Chicago homicide detective, is troubled by his talent for understanding the worst of humanity. But he has no time for introspection; he's hunting a serial killer. At a dead end, he attempts to recruit a memory reader.
Kiera can't believe what Dean is asking. Only an idiot would peek into a coma patient's vicious assault memory. Kiera, it turns out, is an idiot. But Dean doesn't see her that way. Sure, at times she's an agitated porcupine wrapped in barbed wire, but the sharpness includes wit and beauty and an admirable strength he strives to cultivate in himself.
Both wonder how broken is too broken.
As the pair struggles, the killer discovers Kiera's involvement in his case, making it a race to find the killer before he finds Kiera.
Status: The Color of Trauma won the 2019 Soon to Be Famous Illinois Author Manuscript Project contest and the 2020 Soon to Be Famous Illinois Author contest! After much reflection, I have decided to self-publish this baby with a projected launch date of October 2021.