THE PSYCHIC COLOR SERIES
THE COLOR OF TRAUMA
The Psychic Color Series: Book 1
Status: Released August 30, 2021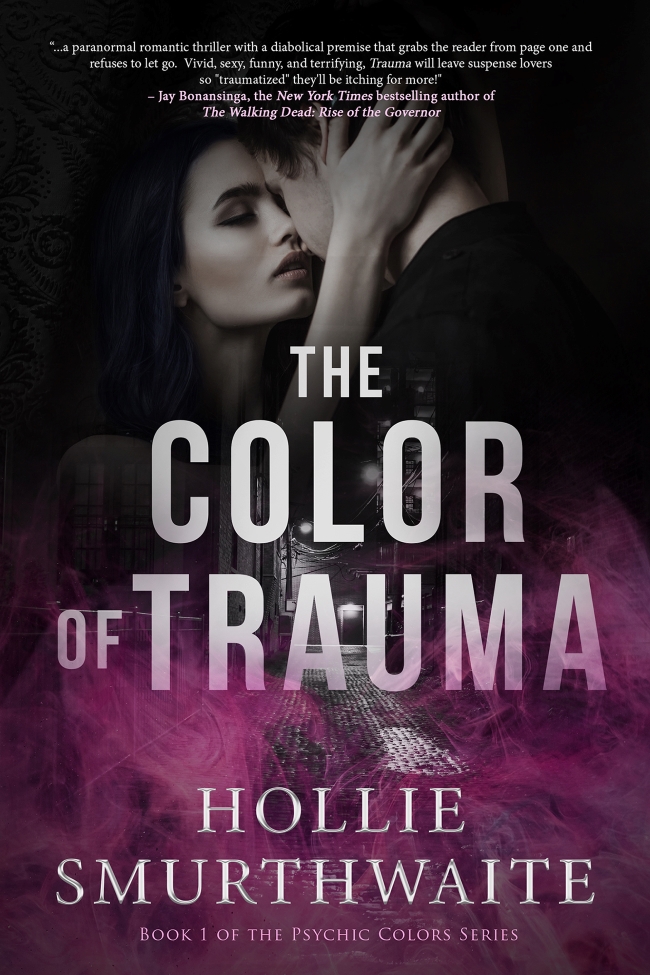 Amazon | Kobo | Barnes and Noble
Book Description:
Experiencing another's past could end her future . . .
Kiera Brayleigh is a memory surgeon. In the ten years since her "gift" manifested, she's helped dozens of women deal with trauma by removing their horrific memories—burns, rapes, tortures. It pays well, but she holds those moments, making her a fiery mess. The bizarre request from a Chicago homicide detective is the last thing she needs.
Detective Dean Matthson is burdened with an uncanny ability to get inside the minds of criminals. In a dead-end hunt to capture a serial killer, he risks his hard-earned reputation by doing the unthinkable: recruiting a memory surgeon to probe the mind of a comatose victim.
Kiera might appreciate the cop's dimples and his commitment to the job, but only an idiot would agree to experience a rape-murder victim's last memories. Kiera, it turns out, is that idiot. Dean's dedication and calming presence challenge Kiera's distrustful nature, and she finds herself falling for Dean even as he struggles with his own demons.
Can two broken people find love?
When the killer discovers Kiera's on the case, he realizes she is exactly what he needs to re-live his kills. Dean and the killer both close in on their targets, and it becomes a race to catch the monster before he catches Kiera.
---
THE COLOR OF BETRAYAL
The Psychic Color Series: Book 2
Status: will release fall of 2022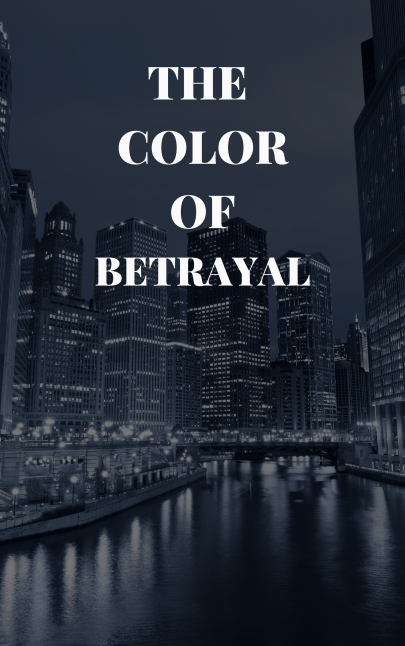 Book cover is just a placeholder
---
GREATEST HITS OF GREATER WICK SERIES
IT'S RAINING MEN
Book 1
Status: Pending
---