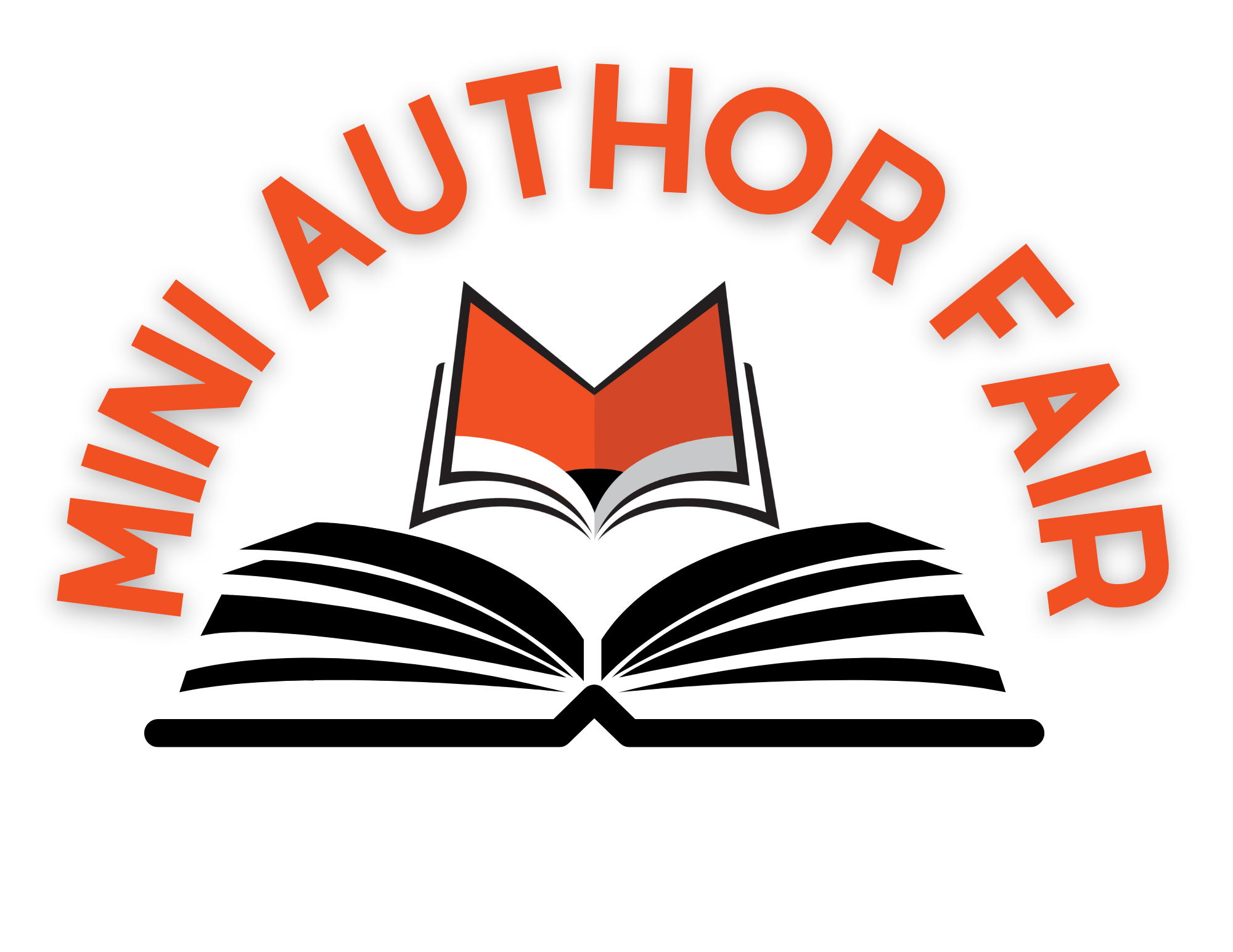 Book Signing – Mini Author Fair sponsored by the Fox Lake District Library
Event info:
Meet local authors and discover new titles!
Authors will have copies of their books for sale.
Attendees will receive a book bag, as supplies last, and a passport.  Complete the passport by visiting all the tables to be entered into the Raffle.
FOX LAKE DISTRICT LIBRARY
255 East Grand Avenue
Fox Lake, IL 60020
Phone (847) 587-0198
In the large meeting room.