Way back when I won the Soon to be Famous Illinois Author Manuscript Project, part of the prize was a professional cover (and copy editing). I was thrilled with both.
And then I went and made a bunch of changes. I got a developmental editor. More changes. Pretty soon, I realized that it wasn't a supernatural suspense novel but a paranormal romantic suspense novel. Now my beloved cover didn't quite represent my new genre.
So, I had to commission a new one.
It wasn't an easy task, and I had a few setbacks and, possibly (for sure), a crisis. Everything is all good, though, because in the end, I got this beauty . . .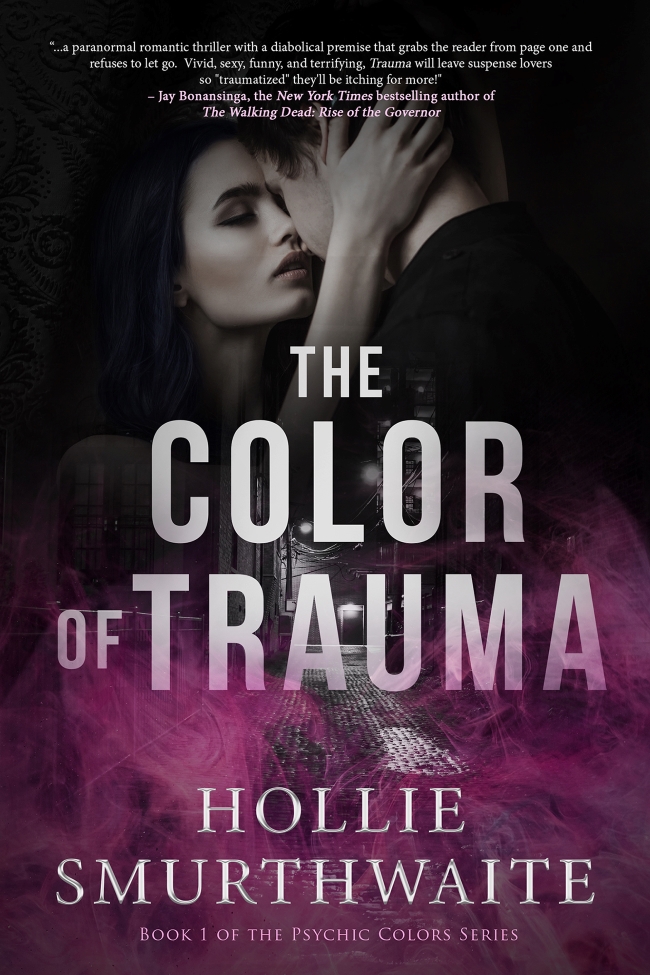 I couldn't be happier with the new cover, and I'm so glad I made a change. The old cover was gorgeous, but this better represents my story: dark, sexy, spooky with some urban grit. Big shout out to Sarah Hansen at Okay Creations!