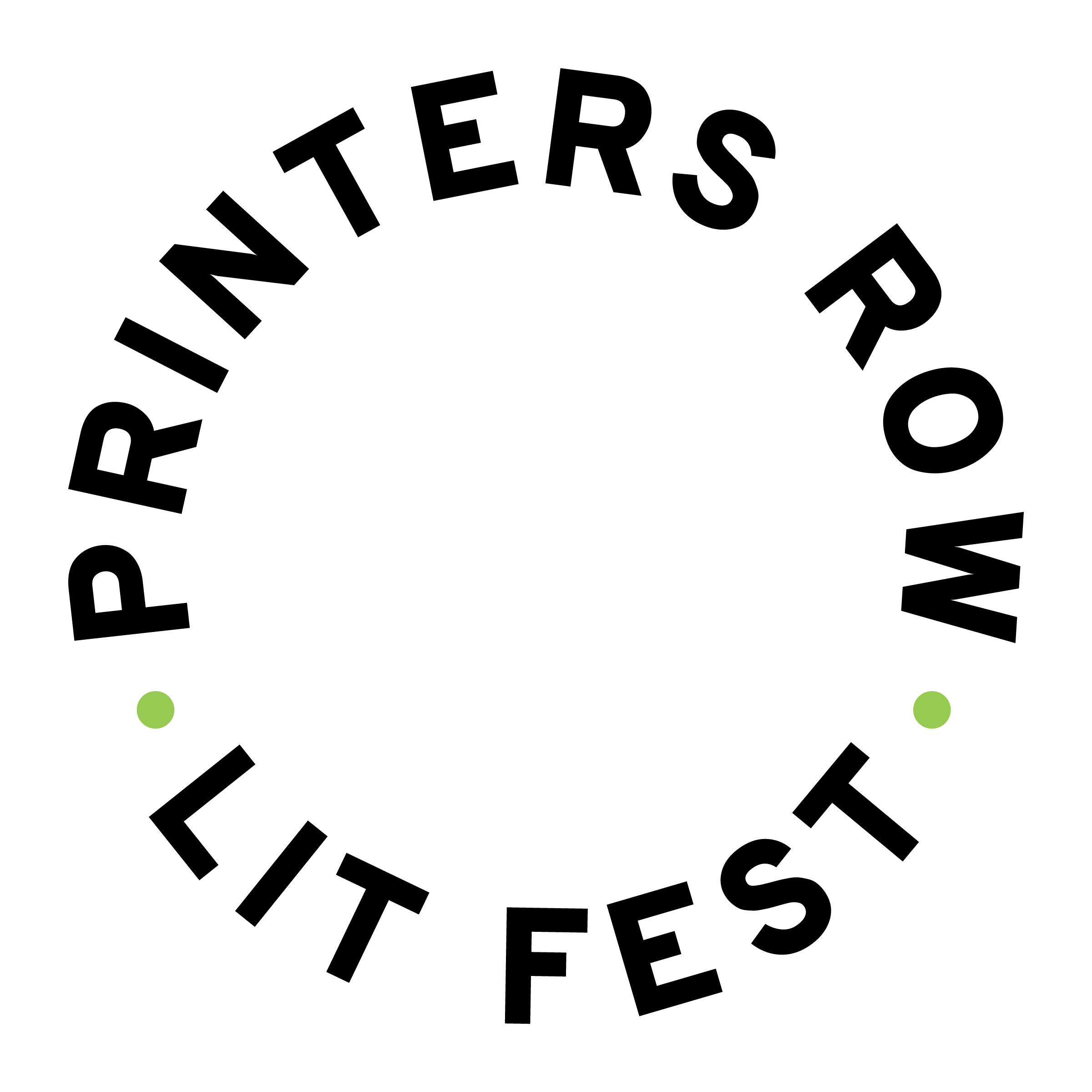 Meet me in person at Printer's Row Lit Fest
Printer's Row Lit Fest for 2023 takes place from Saturday-Sunday, September 9 & 10. If you love books (and I hope you do), you should definitely check it out!
OCWW (Off-Campus Writers' Workshop) has a table near the information booth, and I'll be there on Saturday, September 9 from 2 PM – 6 PM. I'll have The Color of Trauma and The Color of Betrayal copies to sell and personalize.
Even if you already have a copy or aren't interested in buying a copy, I'd love for you to come and say "hello" and talk to me for a bit.
The fest is free!